Why won't MyLists export? - Academy
To export the list try one of the following:
If you have used a symbol in the name of your MyList workbook or the name of an individual tile ( e.g. ? / > @ !) re-save the list with a new name without these symbols, or

Click on the purple activate icon on one of your tiles within your MyLists (see example below of where to find the activate icon), select 'Export', re-select your field selection and download to Microsoft Excel. This will refresh the MyList and your workbook should now export successfully.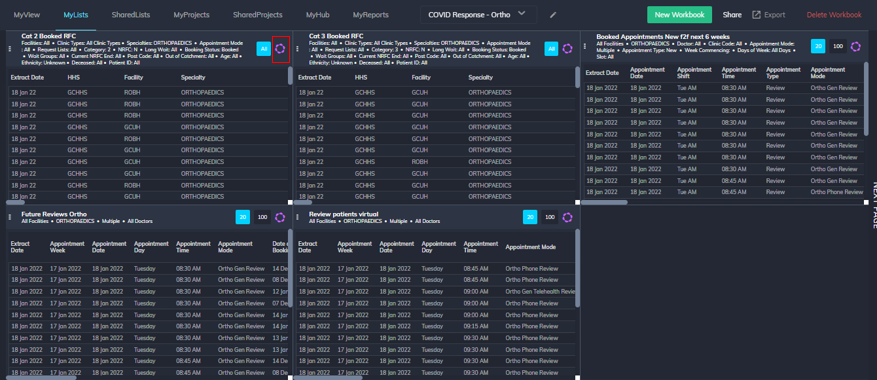 ---
Subscribe to our newsletter
Stay up to date with our latest news, tips and blog posts.